CUSTOM LOGO'S & WATERMARKS
.
Need a custom logo or watermark for your previews, blog, store, website, business or photographs? These logos and/or watermarks will come in flattened .png format unless otherwise requested. Graphics & details regarding logo and/or MUST be provided by customer to me in order to make their logo's and/or watermarks. Or elements from a digital kit by myself (designs by sarah), sold HERE can be picked out. You may pick ANY kit by me (designs by sarah), and I can use whatever elements you want, but you must be specific. Watermarks also available for professional photographers! All of my watermarks come in flattened .png format, which means they are on a transparent background. If you save the watermark properly when I provide it to you, and use suggested programs, you should have no problems whatsoever using your watermark. Programs that I suggest using are Photoshop, Photoshop Elements, Paint Shop Pro or any OTHER graphics program that supports the use of .png files AND layering (ie. layering watermark OVER your photograph).
.
..
 All payments are through Paypal where I am verified.
.
.Watermark for Photographs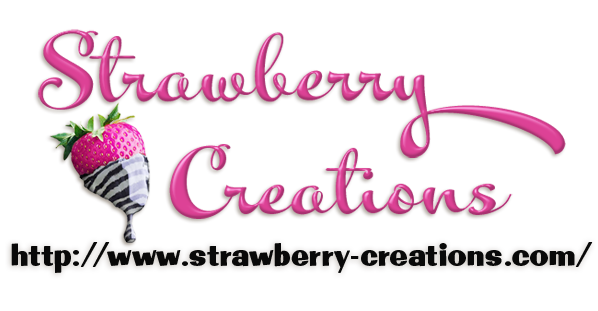 .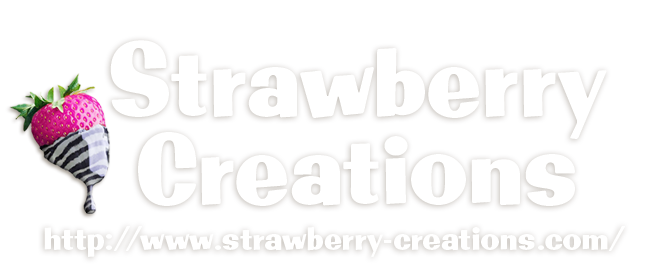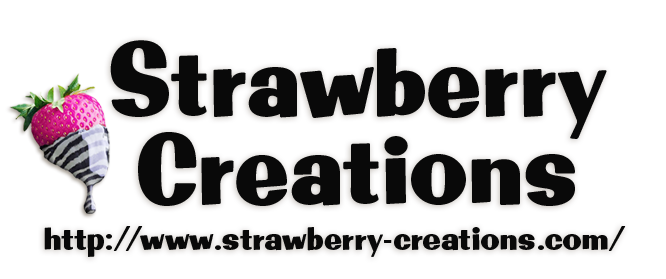 .
Watermark Example on Customers Photograph…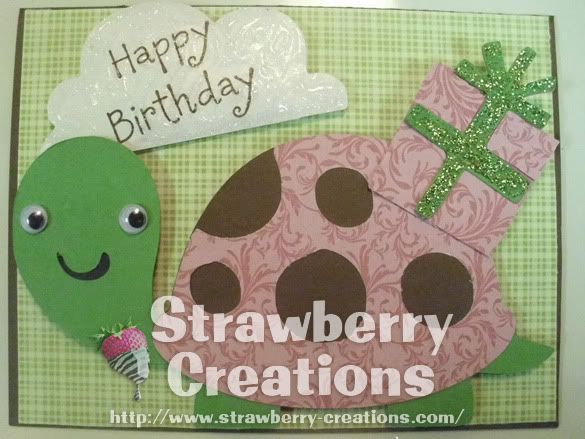 .
.
Custom Logo + Watermark for photographs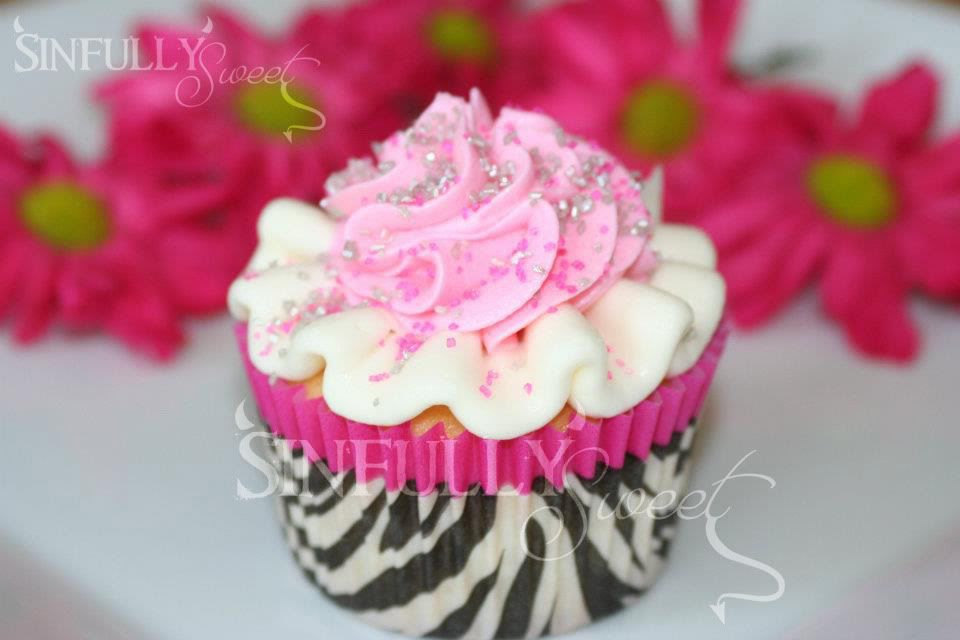 $10.00 Add to cart
.
Custom Logos
.

.
.

..

.
 
$15.00–$50.00 Select options
.